Frequently Asked Questions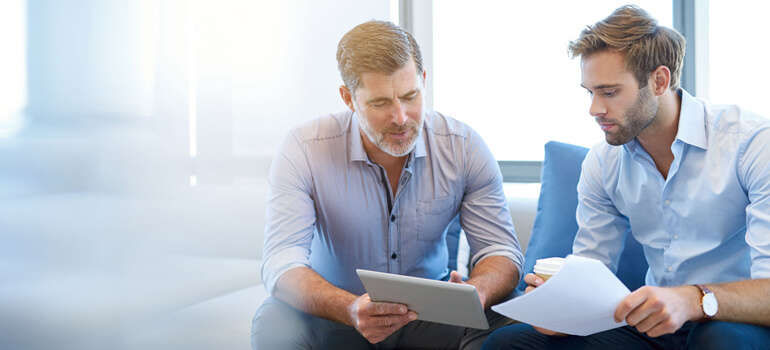 How do we proceed with a contract?
You will send us all your bid documents including the plans, the specs, all addenda and RFI's. Your company is unique in its working, and so is our tailored take-off process. We adjust our working styles to accommodate your needs. We can conveniently incorporate varied file formats right from procuring files to project handover.
What is your turn-around time?
Each project is different in terms of its scope. In the quote we provide, we shall mention our turn around time. In any case, we have our team working continuously with your project on priority basis.
What do your Estimates Include
Our Estimates are built consisting of the following documents: Digital Take-off Files Take-off Summary Sheet Detailed material spread sheet Reviewed Bid documents with detailed mark-ups pertaining to scope of project
How effective is this model?
The expertise of our team & their systematic approach enables us to keep our costs down & pass down this benefits on to our customers. Also, our quick turn around time helps you to meet all your deadlines and bid more project, resulting in generating more business for your company. This model helps you cut down on your overhead cost and pay only when you you need our services.
What does your pricing structure look like?
Our pricing is based on the size and complexity of the project. The advantage is, you know exactly how much estimation will cost you before we actually start executing it. Share your project plans/drawings with us to receive our fees and turnaround time. Estimation fee depends on size, complexity, number of trades involved and turnaround time of the project. Send your project to support@estimatorsgroup.com or Call Us at +1-(214) 377-0400.
Will you be able to provide a W9 for your company?
Yes, we are a registered company in USA and will be able to provide you compliance documents if you need them to get us set-up as a registered vendor in your company.
Who do you provide takeoff services to?
We provide our take-off services to General contractors, Subcontractors, specialty contractors and Home builders.